MS, LCSW, Certified Gottman Therapist
Founder & Director of The Long Island Couples Institute
Based on 18 years of working with couples, clinical training, and The Gottman Institute's 40+ years of research, I believe that good practice is based on scientifically supported interventions.
The Gottman Institute's research shows that to make a relationship last, couples must become better friends, learn to manage conflict and create ways to support each other's hopes for the future. Drs. John and Julie Gottman have shown how couples can accomplish this by paying attention to what they call the Sound Relationship House, or the nine components of healthy relationships.
Certified Bilingual School Psychologist
Certificate in School Psychology, NYS
Extension of Certificate – Bilingual (Hebrew)
Master of Social Work, MSW
Master of Science in School Psychology
Certificate in Jewish Communal Service
Licensed Master Social Work, #084806
Licensed Clinical Social Worker
Currently pursuing a PhD at the Azrieli School
of Jewish Education and Administration
Trained Directly by John and Julie Gottman at the Gottman Institute
Gottman Method Couples Therapy
Level 1: Bridging the Couples Chasm
Level 2: Assessment, Intervention and Co-Morbidities
Gottman Seven Principles Program Educator
Level 3: Practicum Training
Certified Gottman Therapist
Couples and Addiction Recovery:  A Gottman Approach For Therapists, Counselors and Addiction Professionals
Cognitive Behavior Therapy
Trained Directly by Albert Ellis at The Albert Ellis Institute
9 hour Rational Emotive Behavior Intensive
Making It Work: Cognitive-Behavioral Skills for Working with Children, Adolescents and Families
Helping and Surviving Resisting Clients
Completed all Didactic Work toward a BCBA (Board Certification in Behavior Analysis) at Penn State University
Autism Diagnostic Observation Schedule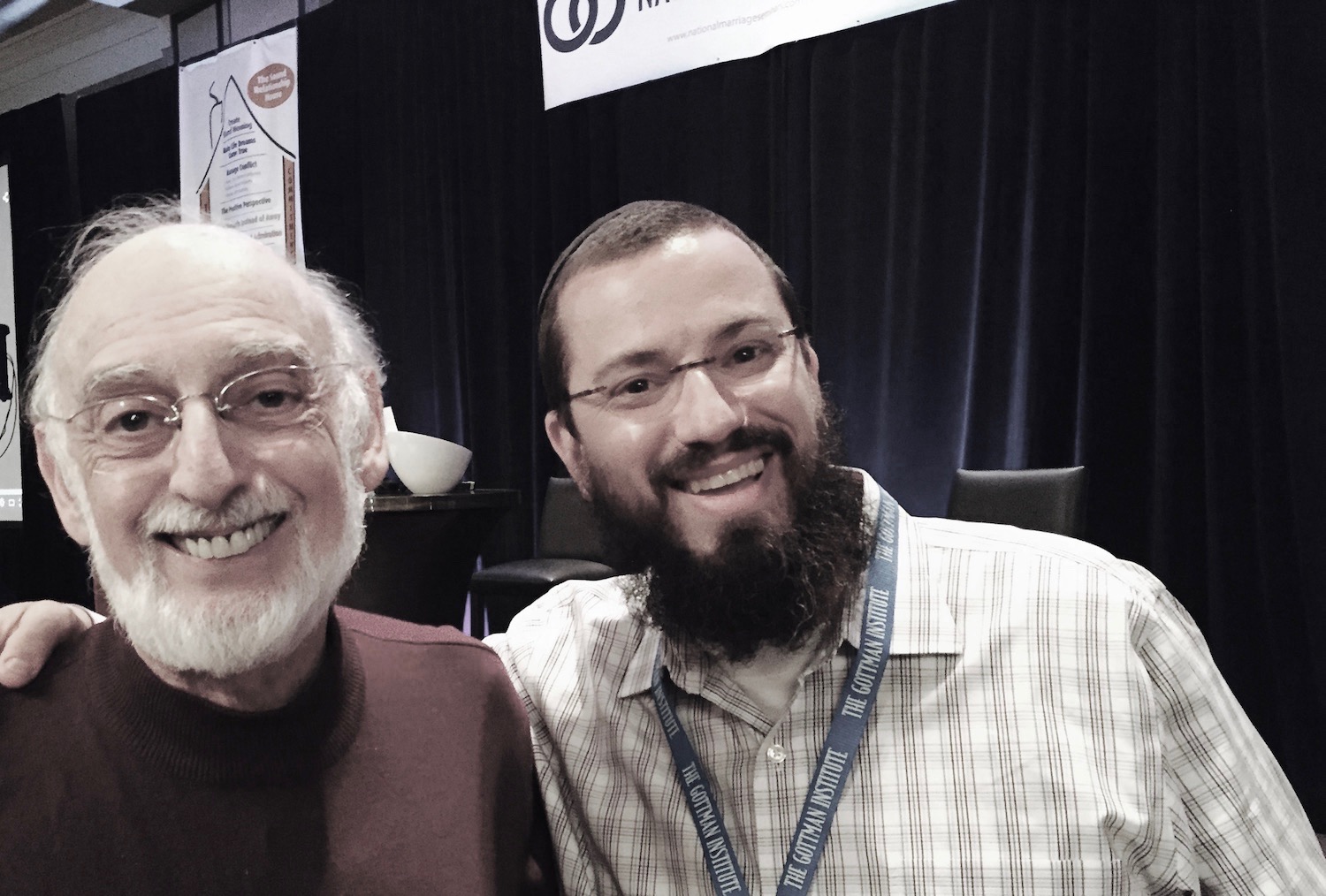 Have more questions about The Art and Science of Love or Level 1 Clinical Training Workshops?  Maybe you're considering making an appointment for Gottman Method Couples Counseling?